Simple Points Accumulation
Customers just snap a picture with the app of their receipt in store, during a coffee break or in the comfort of their own home and we take it from there.
Through powerful OCR technology we'll grab the relevant data from the receipt and allocate the points. This way, all spendings in your location become eligible for loyalty rewards.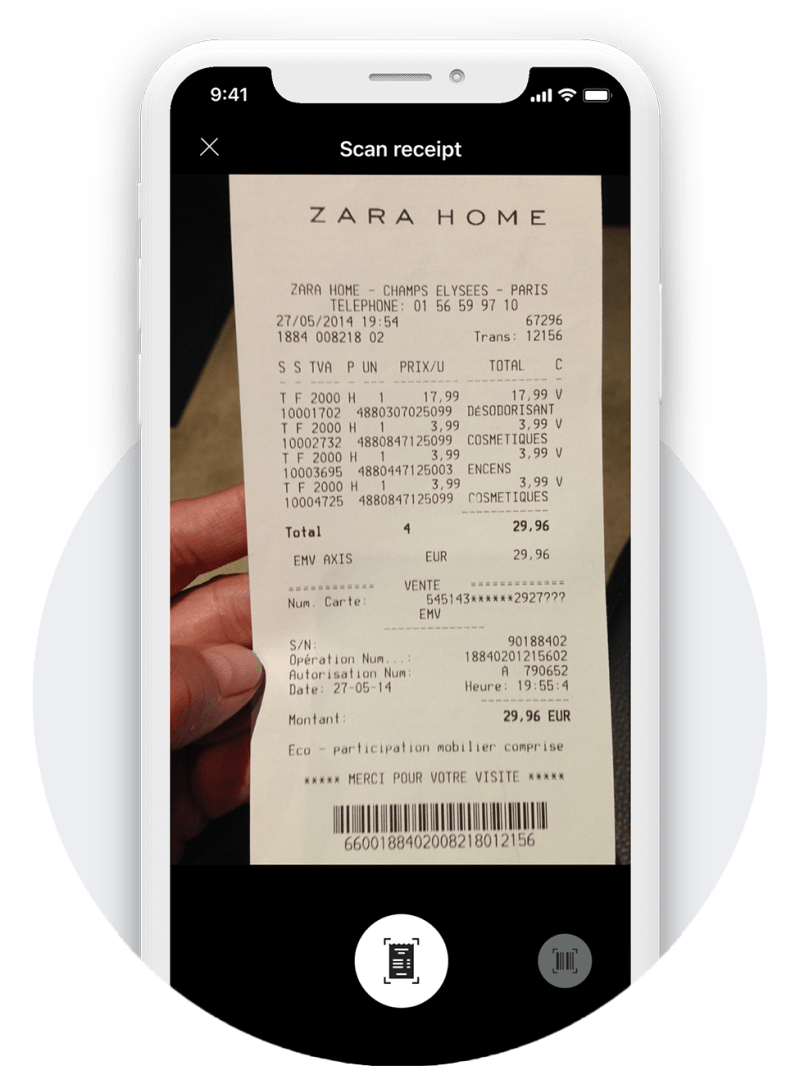 Continuous Engagement Loyalty Mechanics
Customer rewards are directly correlated with the their loyalty/spending level given by the sum of all points accumulated in a timeframe.
Level thresholds, naming, timeframe and points-spending parity are fully customizable for your specific needs and customer behavior.